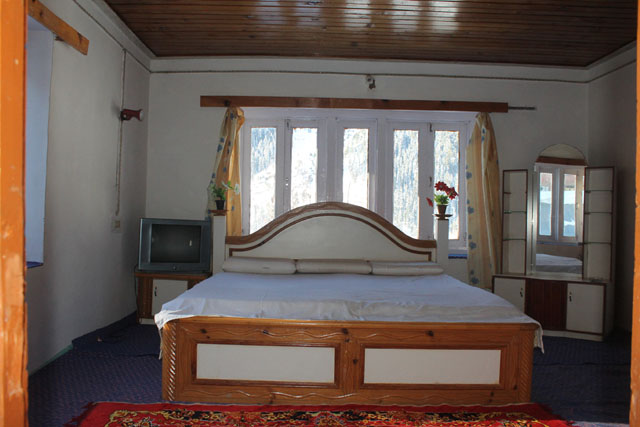 Family Suites
Explore our 3 bedded and 4 bedded Family rooms perfect for a family or group guests. The family room is spacious and well crafted. See family rooms..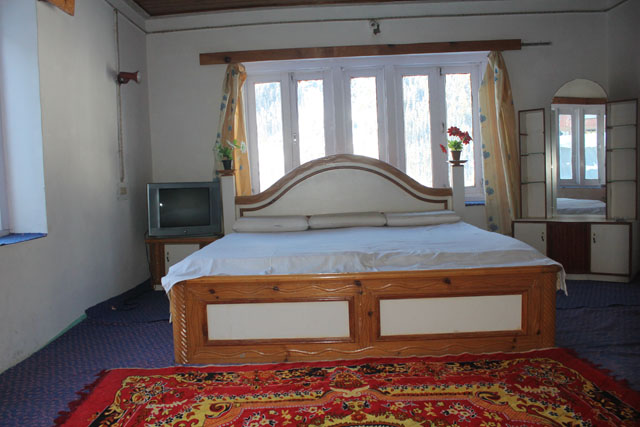 Deluxe Rooms
The Deluxe rooms are luxurious and beautiful rooms with all amenities and we bring you rooms with balconies and views. See Deluxe rooms..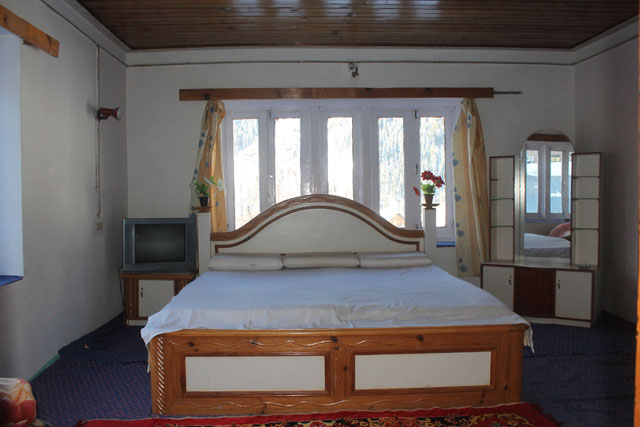 Semi Deluxe Rooms
The Semi Deluxe rooms are best rooms for budgeted guests who do not compromise in quality and comfort. See Semi Deluxe rooms..